Meet our Donor Relations Specialist, Rachel!
Let's give a warm welcome to the newest member of the Blood:Water team, Rachel Powell! She joined us back in June as our donor relations specialist, and her ability to make people feel special goes above and beyond. Don't believe us? Give our office a ring! It's her voice you will hear on the other side of your call to Blood:Water.
We think you'll agree that she is a real "peach", which makes sense considering she is from the peach state, Georgia, and it's her favorite fruit! She made Nashville her home in 2016 when she began working as a customer experience advisor for eyewear juggernaut, Warby Parker.
During her time there, Rachel picked up a unique party trick: she can identify the name of (mostly) any pair of Warby glasses simply by looking at them. She has a small advantage, as she personally owns 12 different pairs of their frames, but it's a conversation starter regardless!
Speaking of breaking the ice, don't be surprised if she breaks out in song or in accent. Rachel loves musicals, especially Hamilton, and sometimes will put on a fake accent just for fun. We've seen it firsthand, especially when talking about one of her greatest life passions, Harry Potter.
Rachel considers boy bands just as as magical as "the boy who lived." Her obsession began with N*SYNC and made its way through the Jonas Brothers. However, her love for One Direction has been one for the ages. Harry, Liam, Louis, Niall, and Zayn have stuck with her from adolescence to adulthood, and as the men have taken a solo direction (pun intended), she has made it a goal to see them all individually live too. She even has a photo of Harry hanging in her Blood:Water cubicle!
Although Harry's photo is not an original, Rachel's side-hustle is photography. She has already been tasked with taking a few photos for the office, but her favorite subjects are always of the canine sort. I guess that makes her a… puparazzi?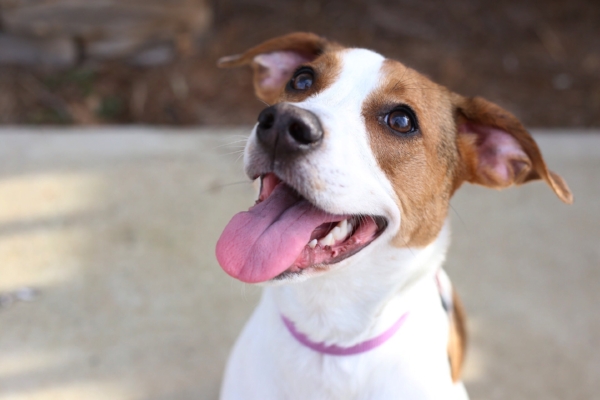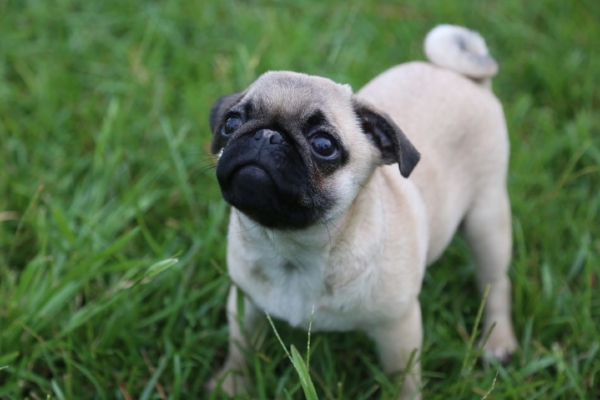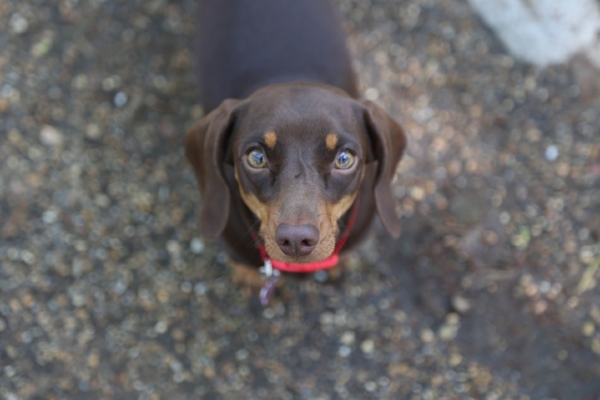 All puns aside, we are grateful to have Rachel as part of the Blood:Water team. She brings a special energy to our office, and her care and intentionality with our donors and supporters is unmatched! We can't wait to see the incredible impact she has on our work both stateside and in Africa.